By navigating this website, you accept its general conditions.
Accept
Learn more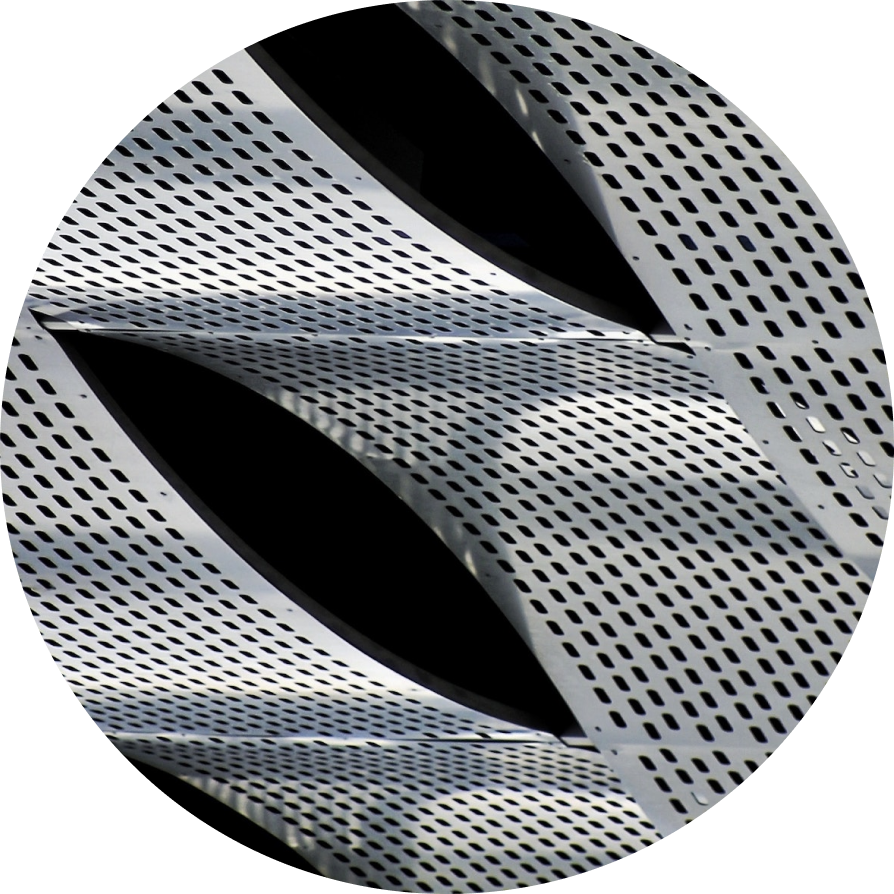 Independence and transparency are the bedrock values we stand for and that stand behind the advice we offer. And we hold our own company's governance to the same standards. "Capitalium, an entrepreneurial investment manager".
We advise a Swiss and international client base in the financial and non-financial aspects of managing their wealth.
What makes us different
We stand for the values of excellence and professionalism, both of which are guaranteed by the independence of our business model.

Our value proposition
revolves around four pillars →
Transparency

Our model is based not on a convergence of interests with our clients, but, rather, on total alignment with those interests. On top of our industry's best practices, we impose on ourselves those practices that we deem essential to conducting our business. Our performances are audited by an independent body certified by FINMA, the Swiss Financial Market Supervisory Authority.

Client proximity

Our approach to doing business is dedicated above all to generating returns but is also shaped by its flexibility and its efficiency. Our business model is geared to our clients directly, a model that is built not for them, but with them, with the goal of simplifying the financial aspects of their life equations.

An entrepreneurial
approach

Our business model is disruptive, uncompromising and consistent. This shows up in the more entrepreneurial approach that we take to our business and in the economies of scale that are generated from our long-standing experience and not from standardisation. Our model comes with a network of financial holdings to back our offering.

Innovation
and fintech

In addition to being an innovator in Switzerland, we invest for our clients in projects that adhere to a dynamic of change. We are positioned unequivocally in innovation. Our portfolios also reflect this dynamic of change by seeking out bold and high-performance opportunities.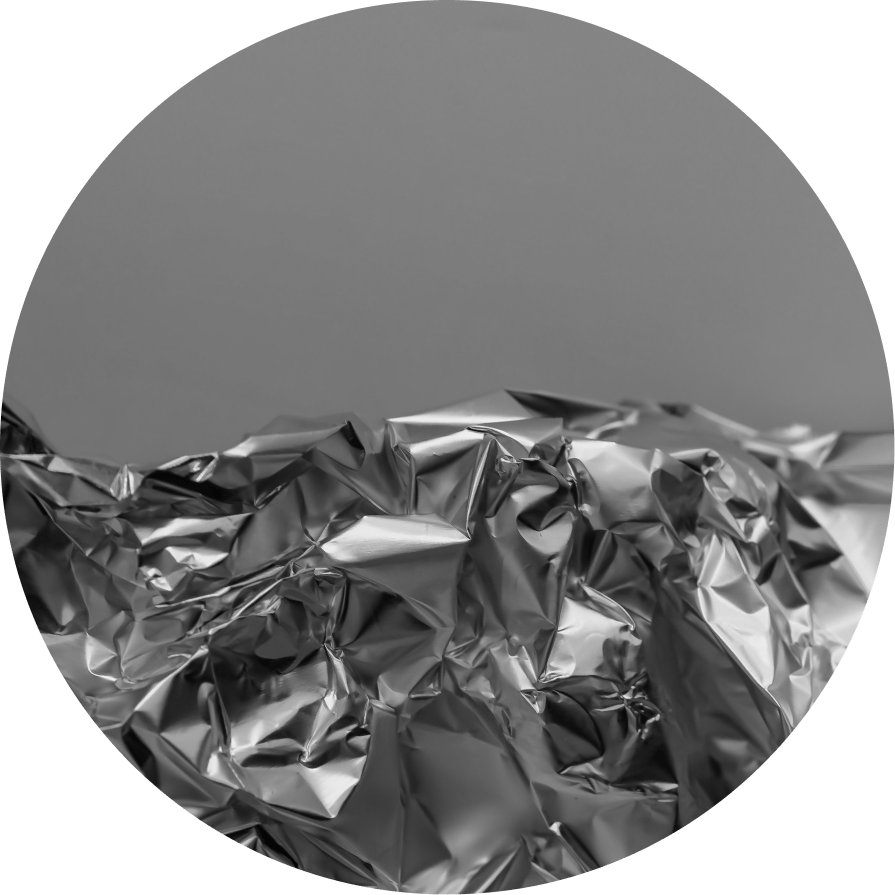 Key figures
2

managing partners

1+

billions of euros under management

100%

independent

ZERO

conflicts of interest

TOP50

independent manager (Citywire Switzerland)

1st

quartile five-year performance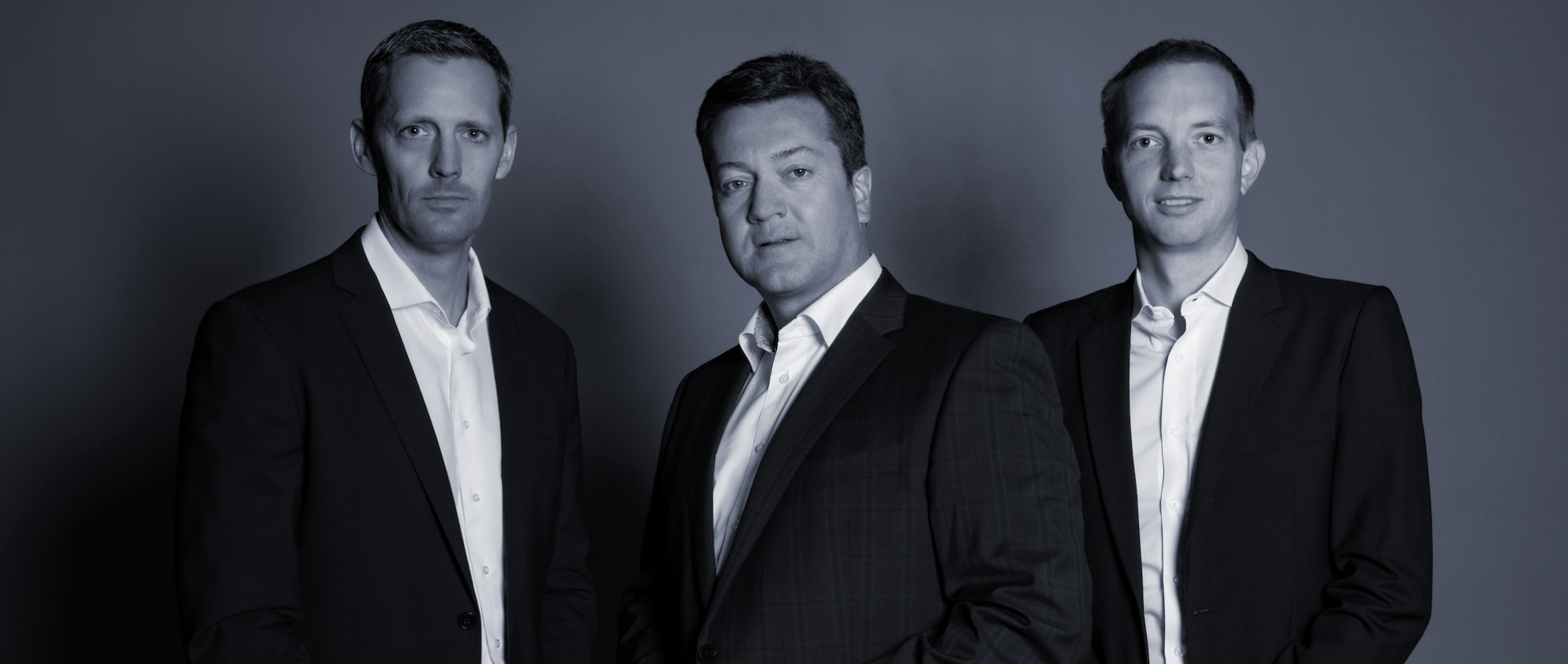 The founders
More than just a name, Capitalium is, above all, a story about people. Its three founders, Alain Zell, Clément Schoeb and Sébastien Leutwyler, share the same entrepreneurial spirit, the same values, and the same ambition of adapting wealth management to the realities of today's world.
As contemporaries of this new generation of clients, Capitalium partners understand their expectations and challenges and offer an innovative experience built on the foundation of rigour and excellence that this profession requires.
With its solid experience in wealth management, Capitalium avails you of highly complementary profiles and skillsets, based on top-tier academic skills and professional certifications.
" Working with the best means constantly challenging oneself. "
Capitalium is a sector benchmark. We have several awards under our belt from Swiss trade associations for the excellence of our business model and services.
Capitalium is subject to supervision by the Swiss Financial Market Supervisory Authority (FINMA) through the AOOS (supervisory body).
We work with the largest Swiss and European depositary banks and possess a top-tier network of partners.